Welcome and Happy Holidaze. Sale Ends 4/20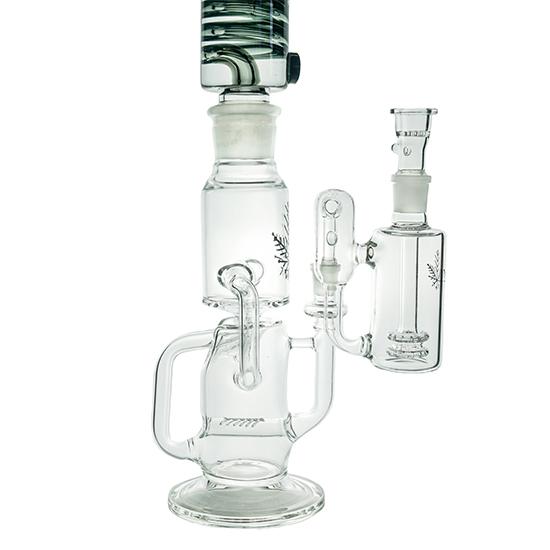 Recycler Bong Flower Kit 
$254.95
$212.95
17"  Tall
Recycling Water Function + Inline Perc
Includes Ash Catcher
$30 Off With Code MUNCHIES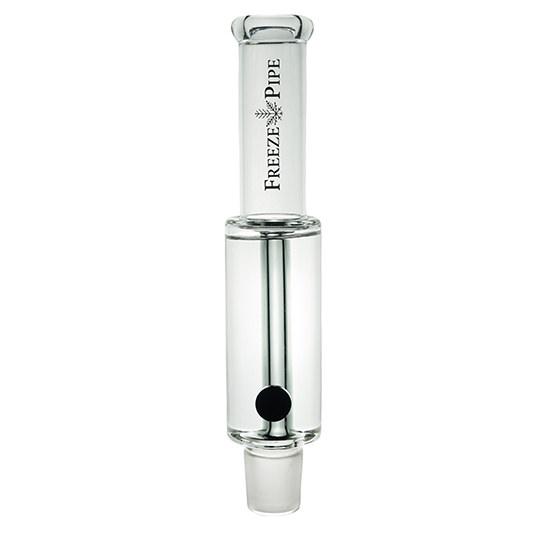 Straight Coil Glycerin Chamber 
$84.95
$54.95
Largest Sized Glycerin Chamber
Straight Tube Coil; Easy To Clean & Great Air Flow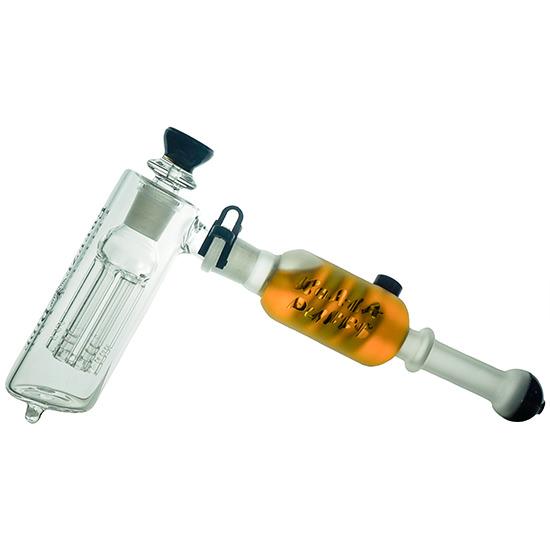 🚫 Drop Sold Out 🚫
Koala Puffs Frosted Bubbler + Orange Glycerin 
$119.95
$109.95
Koala's Logo Frosted On Glycerin Chamber 
Orange Glycerin
Only 100 Units Available 
What Piece Is Right For Me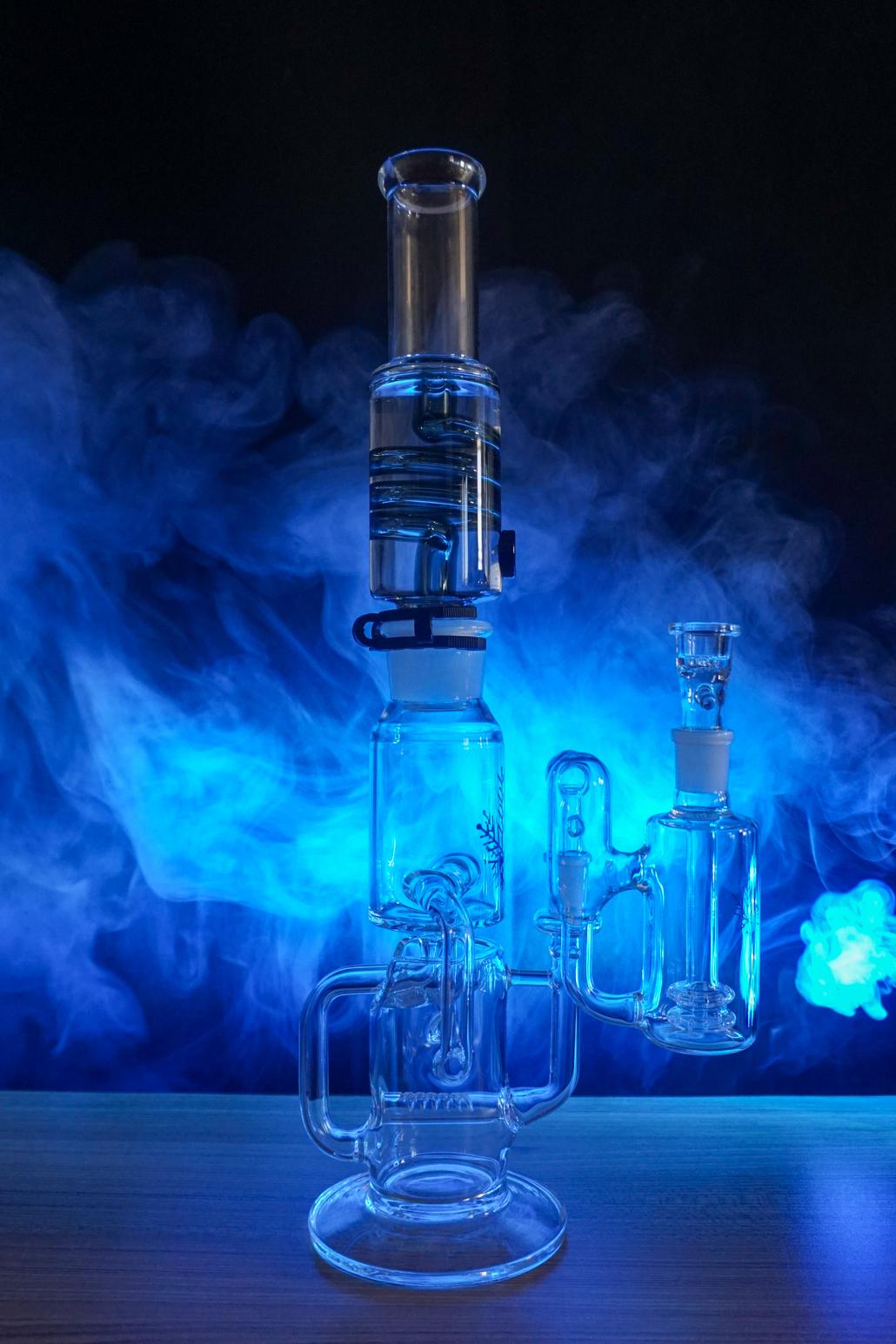 Recycler Bong Flower Kit
Both the Recycler Bong and the Ash Catcher have recycling water function. The result is a shockingly smooth experience and elite-levels of air flow. The Recycler Bong is the most versatile piece we make and adding the Ash Catcher to it makes for an utterly ridiculous flower smoking journey. You can put this combo up against bongs more than double the price and the Recycler Bong Flower Kit will win. Every time. 
All content at Freeze Pipe is for educational, tobacco, herbs and entertainment purposes ONLY. This website is for mature audiences only. We strongly encourage those users under 21 years of age to EXIT this site immediately. We do not condone the use of illegal substances.
The Website is provided on an "as is" and "as available" basis. 
Freeze Pipe makes no representations or endorsement about the
suitability, timeliness or accuracy of the Website.
All companies, pipes, wraps, uncategorized products, service providers and other entities referenced, products, names, labels etc within theFreezepipe.com are intended for legal tobacco/smoking mixture, entertainment, educational and to be used by adults (21 years or older) only. Any other use of such products, by minors or for use with controlled substances is prohibited and may constitute a violation of International, Federal, State, and/or Local laws