🦃 Welcome To The Biggest Sale Of the Year 🛒
We are expecting to run out of stock. Any stock-out delays will be shown before purchasing, order today while supplies last!
Black Friday Ends 11/26
Click Any Picture To Read The Review
What Piece Is Right For Me?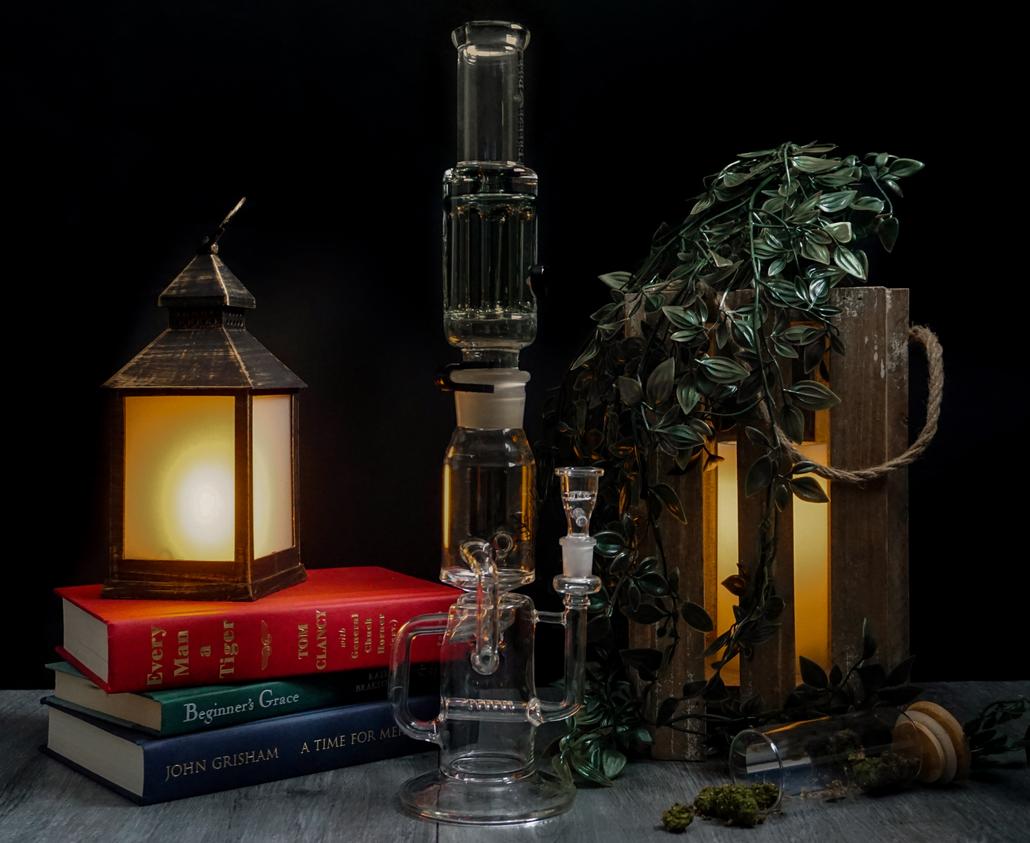 Recycler Bong:
Insane function and versatility make this piece a must-have. Recycling water function purifies smoke the longer you pull, plus an inline perc aggressively gets filtration started. Perfect 17" tall, 14mm bowl. The best piece we make to dab and smoke flower from. Legitimately excels at both.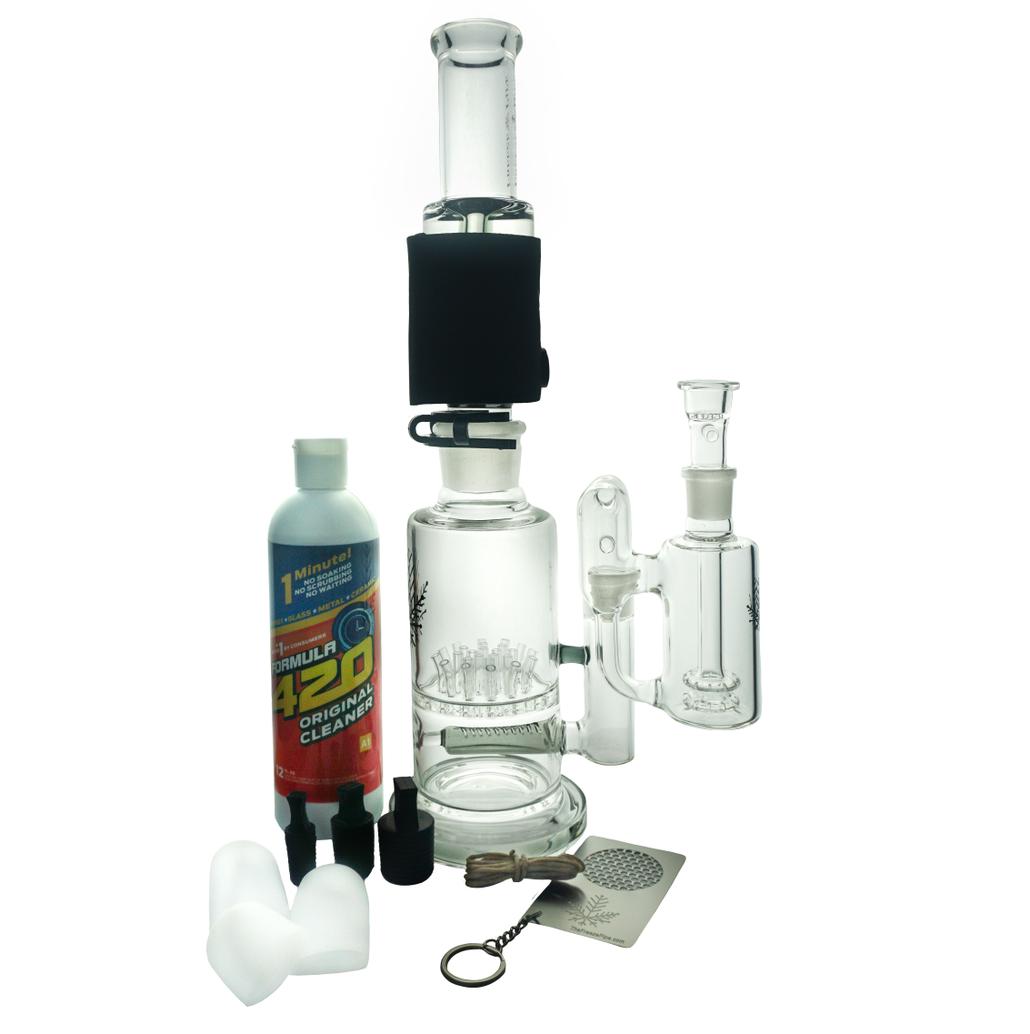 Bong + Flower Kit + Cleaning Kit ($325 value if bought individually)
Siri, ship me everything I need to smoke herb and not feel a thing. Our most-sold bong gets even smoother via the included Recycler Ash Catcher. The Cleaning Kit includes a 12oz bottle of Formula 420 solution + handy caps and plugs that'll save immense time and headache.