🎄 Holiday specials, limited time and inventory 🎄
10% off everything below. Use code HOLIDAY
What piece is right for me?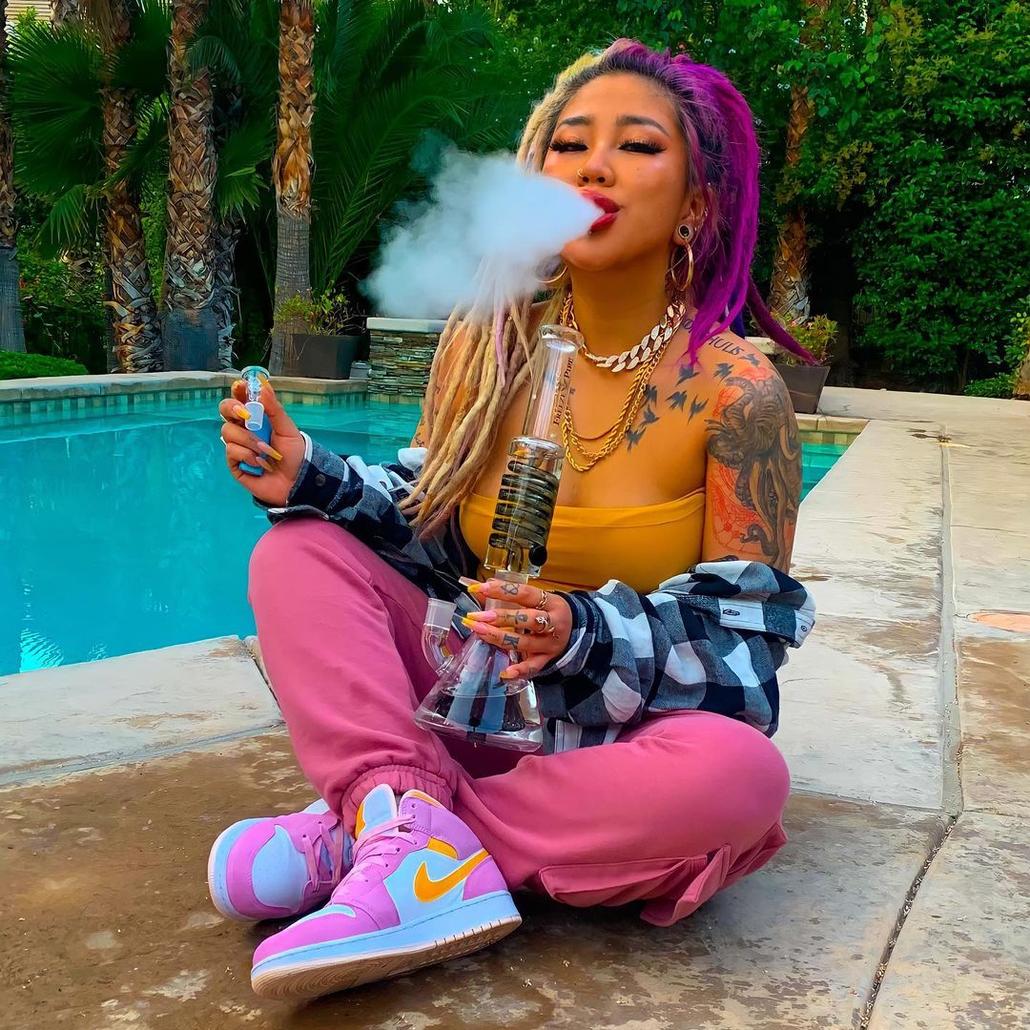 Bong XL:
Impressive cooling power and our most popular bong option. The showerhead percolator creates hundreds of bubbles and is known for being easy to clean. Featuring our largest glycerin coil this versatile bong has it all; windy air-flow, great percolation and extreme glycerin cooling. 16" tall, 18mm joint.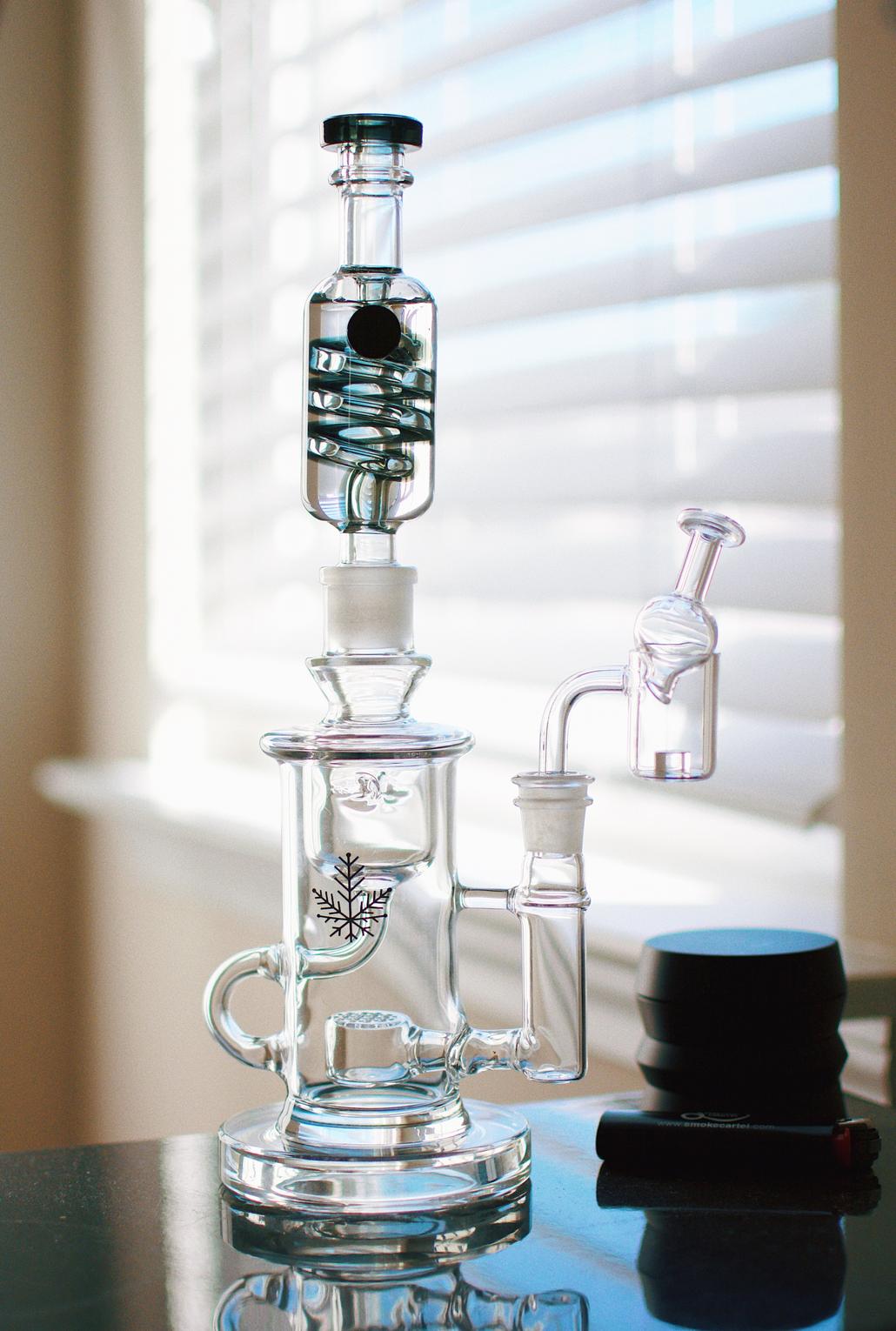 Klein Recycler:
Straight up, for the biggest and smoothest dabs EVER, this is the piece for you. With recycling water function and a percolator that's literally cut with a laser, this highly functional piece is a blast to smoke. Heavenly experience with concentrates and underrated when smoking flower.  Everything you need comes is included; 2 glycerin coils, core reactor quartz banger, carb cap and a honeycomb bowl. 14mm joint.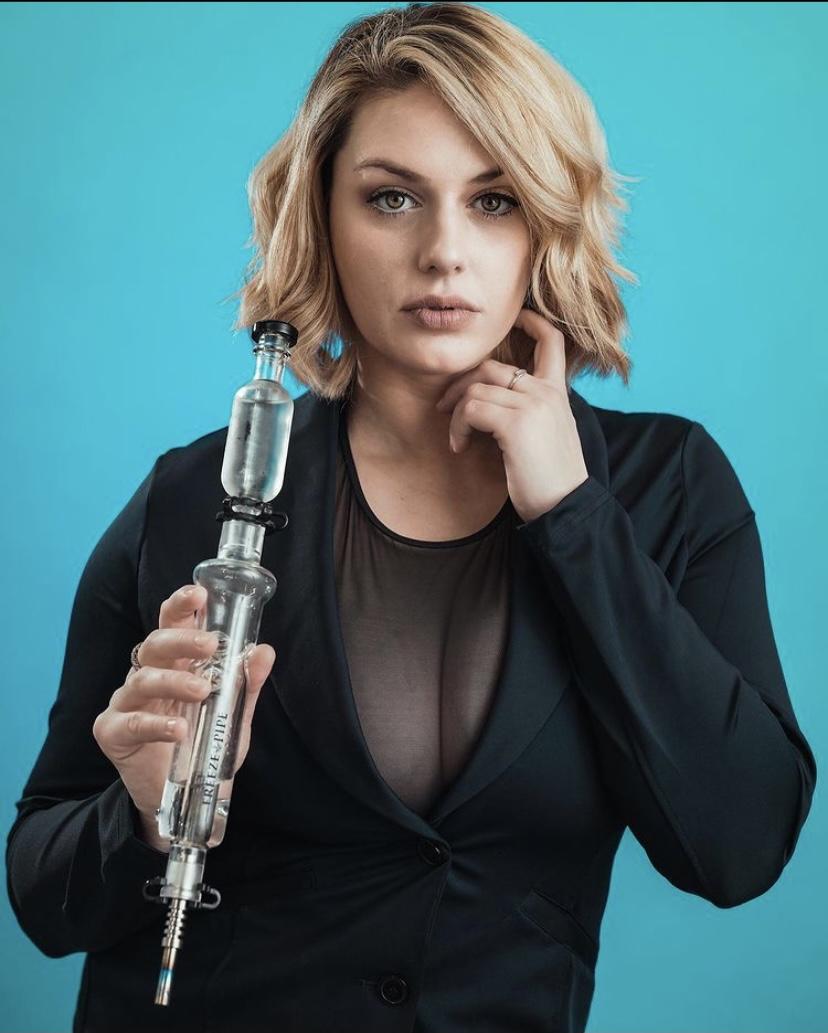 Nectar Collector:
Guaranteed good time. The dab smoothness and coldness, while not quite on par with the $300 Klein Recycler above, is profound. This is a damn good piece and the best nectar collector we've ever smoked. Bubbler water function creates dope filtration and our trusty glycerin coil will blow your mind. Ultra-thick glass, this unique item exudes a high class feel and smoke.