⛄ Welcome to Cyber Monday 2021 ⛄
🚨 Offer Ends 12/1 🚨
15% Off Section. Use code GIFT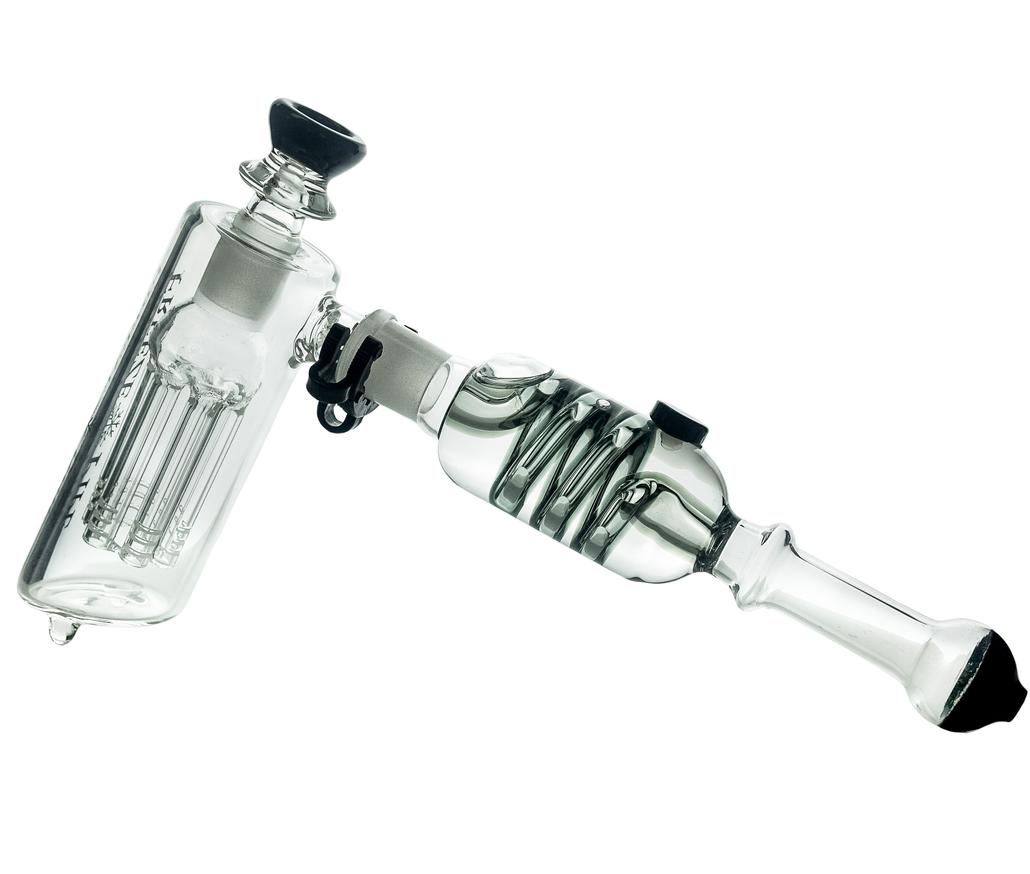 Bubbler
$ 109.95 
$93.95
The darling of Black Friday sales, this popular piece finds harmony between portability and cooling power. A succulent smoke, you'll enjoy tasty hits with less coughing and zero throat burn.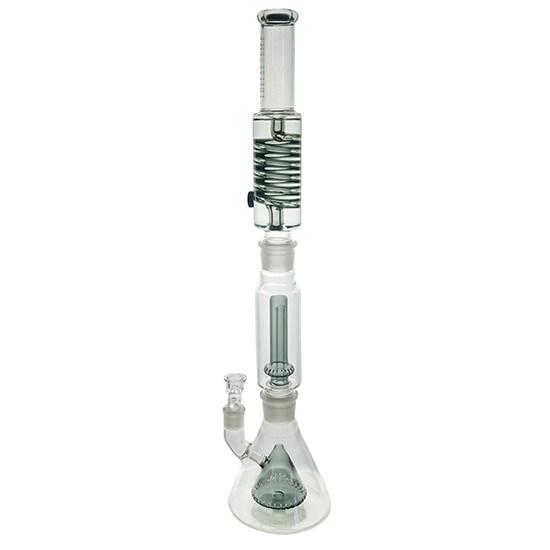 Bong Dual
$ 249.95 
$212.45
The smoothest, coldest piece we make. Highly functional showerhead perc in the base feeds smoke into a second level of filtration via the UFO perc. Lastly our largest glycerin coil cools smoke by over 300 degrees.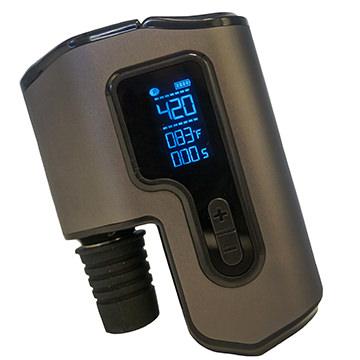 Enail
$ 109.95 
$93.45
Exact temperature control that takes a fraction of the time heating a banger requires. Adjustable to fit 14mm & 18mm joints, this E-nail is a dabbers delight. Quartz dish creates memorable flavor while the LED display makes you dabbing mad scientist. 

10% Off Section. Use code MINI