All Flower Kits include: Ash catcher, Hemp Rope, Keychain Grinder and an herb humidor packet. Similar to our Dab Kits, these Flower Kits save you major cash by bundling everything together at a reduced rate.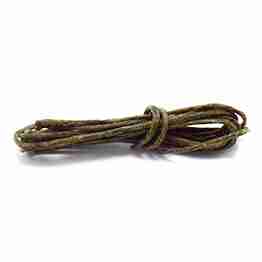 Hemp Rope 
$3.95
Provides tastier and healthier hits when used to ignite weed. Removes consuming lighter butane and burns weed at a lower temp for mouth-watering hits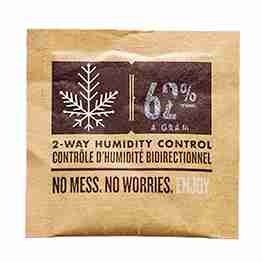 Herb Humidifier Packets 
$5.95
Prevent cannabis from going stale with this 2-way humidifier. These salt / water vapor filled packets know when to add and remove moisture inside your stash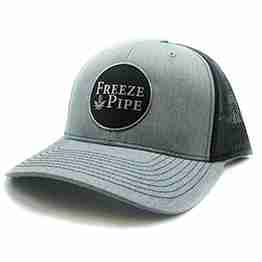 Snap-Back Hat
$39.95
Uni-sex, adjustable. The coldest hat around
All content at Freeze Pipe is for educational, tobacco, herbs and entertainment purposes ONLY. This website is for mature audiences only. We strongly encourage those users under 21 years of age to EXIT this site immediately. We do not condone the use of illegal substances.
The Website is provided on an "as is" and "as available" basis. 
Freeze Pipe makes no representations or endorsement about the
suitability, timeliness or accuracy of the Website.
All companies, pipes, wraps, uncategorized products, service providers and other entities referenced, products, names, labels etc within theFreezepipe.com are intended for legal tobacco/smoking mixture, entertainment, educational and to be used by adults (21 years or older) only. Any other use of such products, by minors or for use with controlled substances is prohibited and may constitute a violation of International, Federal, State, and/or Local laws