Influencers and Social Media Figures
Are instrumental in helping get the good word out there about Freeze Pipe! Due to whacky and nonsensical marketing constraints (by both elected officials and Big Tech) marketing cannabis is in a weird spot. Thanks to many diverse men and women over the years Freeze Pipe has taken on the giant glass brands while remaining a small, independent brand true to our core.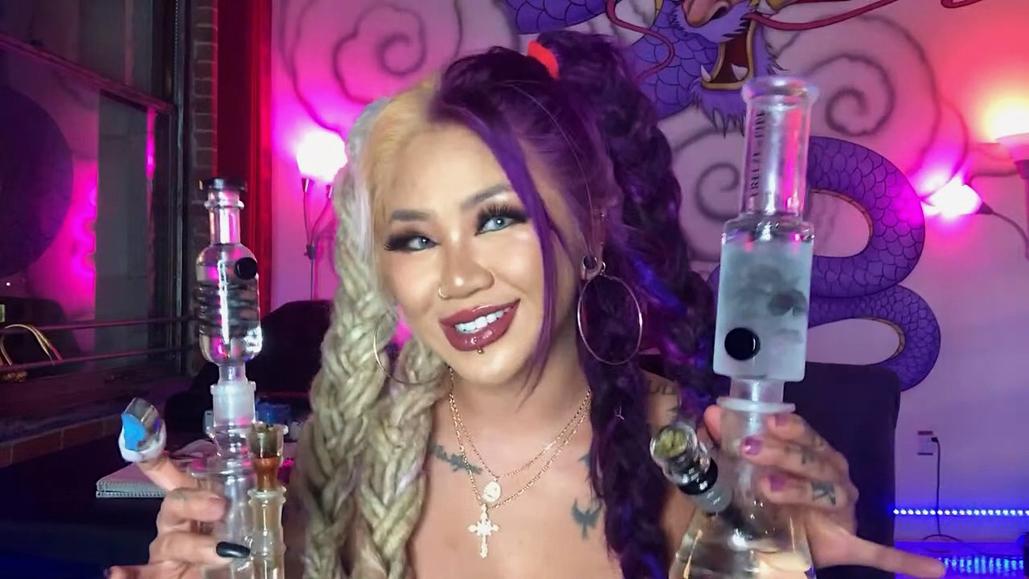 Kimmy Tan Videos
The vibrant Kimmy Tan hotboxes, educates and enlightens. Kimmy is an OG Freeze Piper and brings euphory energy that's impossible to replicate.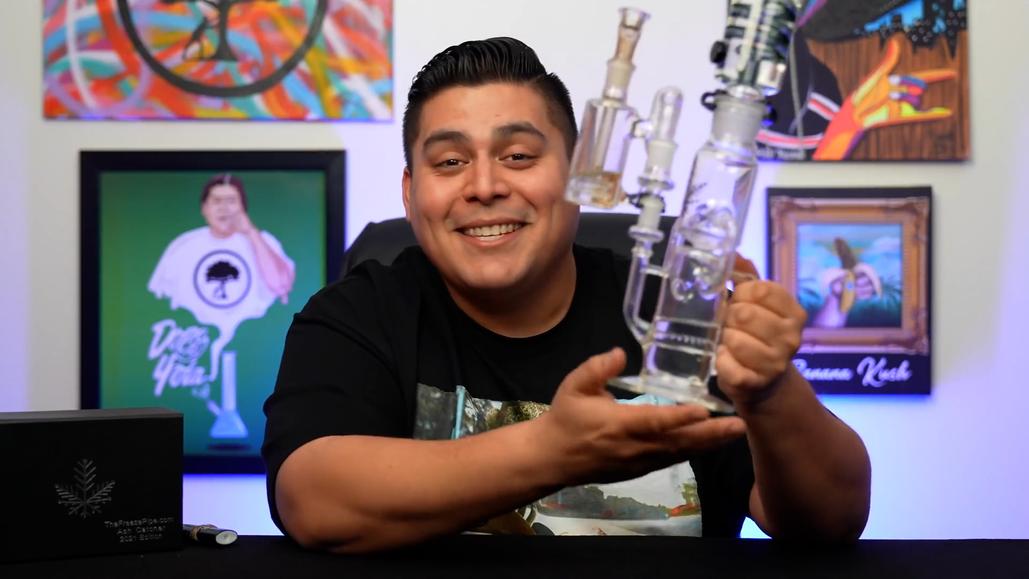 Dope As Yola Videos
The man the started it all. We owe a lot of Yola and can't thank him enough. But enough of the feels, click here for fire content and this heartwarming story.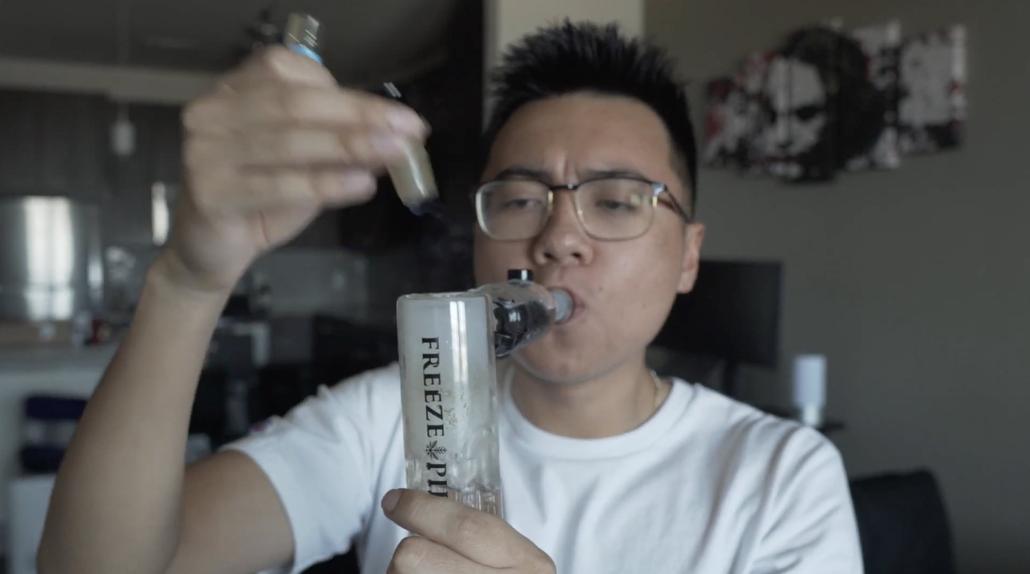 Erick Khan Videos
Technically Freeze Pipe's first influencer, watch hilarious Erick Khan YouTube videos and learn more about his epic history with Freeze Pipe! 
Most Common Influencer Recommended Products