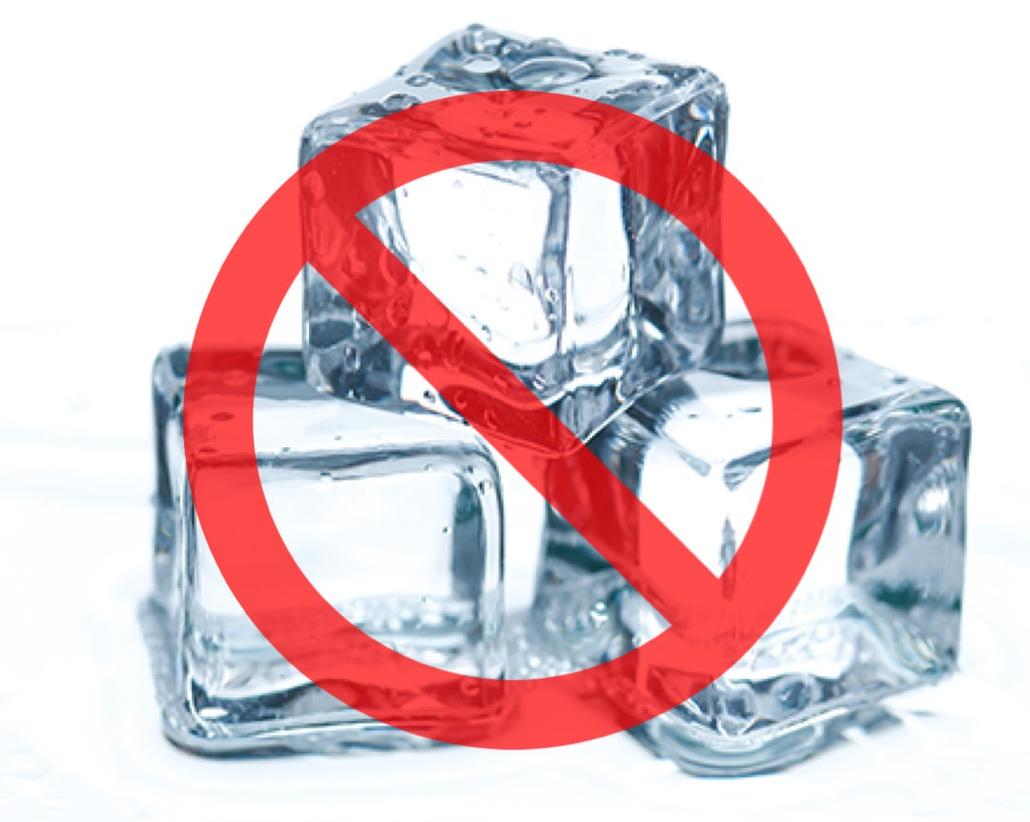 Glycerin is a non-toxic gel composed of fatty acids. It's completely organic and  commonly found in moisturizers, soaps, and even foods! It freezes quicker and stay frozen longer than water, plus it doesn't expand and contract so there's no added pressure on the glass.

Glycerin coils are freezable bong parts that provide an alternative to the classic method of adding ice to the neck of your water bong. 
While ice catchers in bongs are helpful,  when ice melts it raises the water level in the base and proves detrimental to the bong's function.  With glycerin coils your bong will perform flawlessly as the gel is trapped inside a secure chamber. 
Is It Glycerin Coil or Glycerin Chamber?
The more popular of the two is glycerin coil, but either is fine. There's two parts that make up a glycerin coil. The chamber where the glycerin is held, and the coil that runs inside the chamber. This coil is how smoke travels from end-to-end and is designed to be a coil for a reason. This spiral design prolongs the smoke's journey inside the icy chamber, which immensely increases how much and how long smoke is chilled for. 
How Long Do I Freeze The Chamber For?
1-hour is all you need. Although you can leave it in there for longer. Days, weeks, doesn't matter.
 Become a VIP member 
👇 Get exclusive sales, early access to product drops and more by joining our VIP email & txt list 👇