Difference Between Bubblers vs Bongs
Marijuana smoking pieces like bongs, bubblers and dab rigs offer different pros and cons. One of the fun things about smoking herb is there's so many different ways to do it, and an inordinate amount of ways to customize the experience.  While general rules do apply, what may be best for someone isn't the best option for another. 
Two of the most popular ways to smoke cannabis are through water pipes and bubblers. Cannabis terms frequently get switched around and there's ambiguity regarding what someone's actually smoking from. 
Interested to see what's the best option for you? Let's get into it!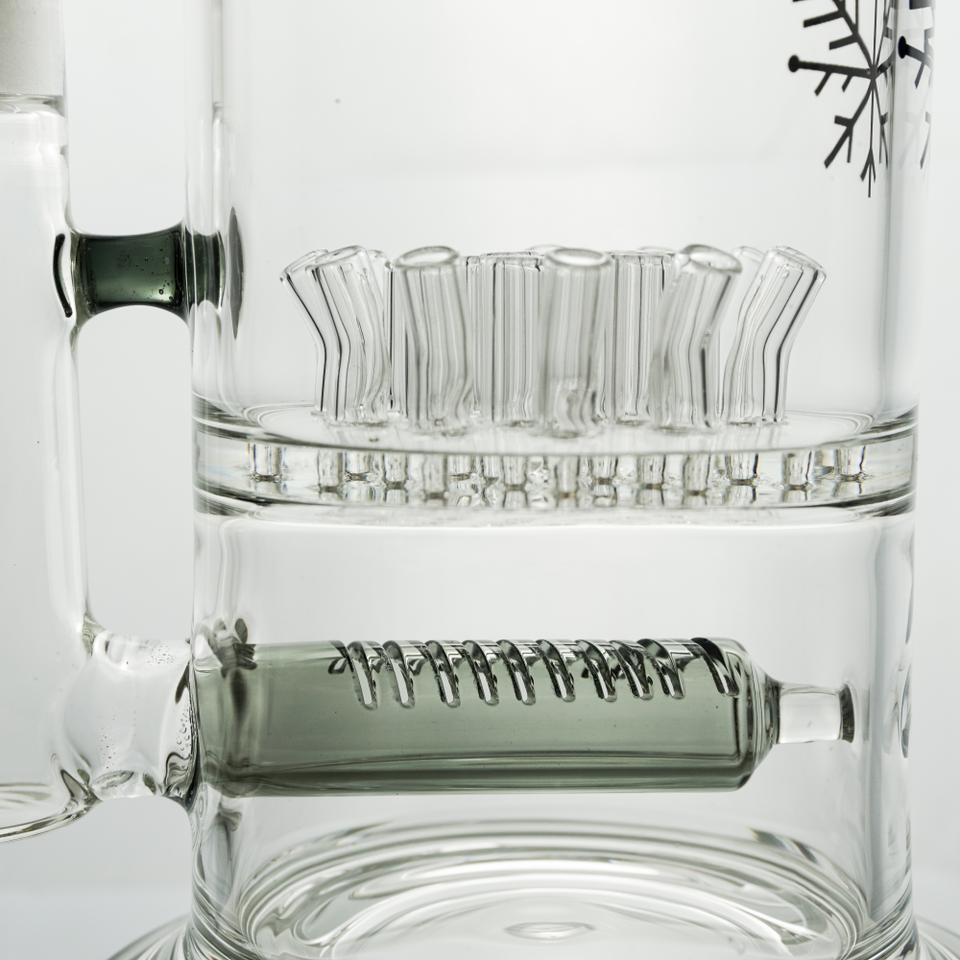 Water Filtration
This is where bongs will shine bubbler. Because bongs are bigger than bubblers they can use more percolators, in addition to the size of each percolator being larger. When smoking flower bigger is always better. You want more room for water percolation and more percolators (within reason) to increase filtration.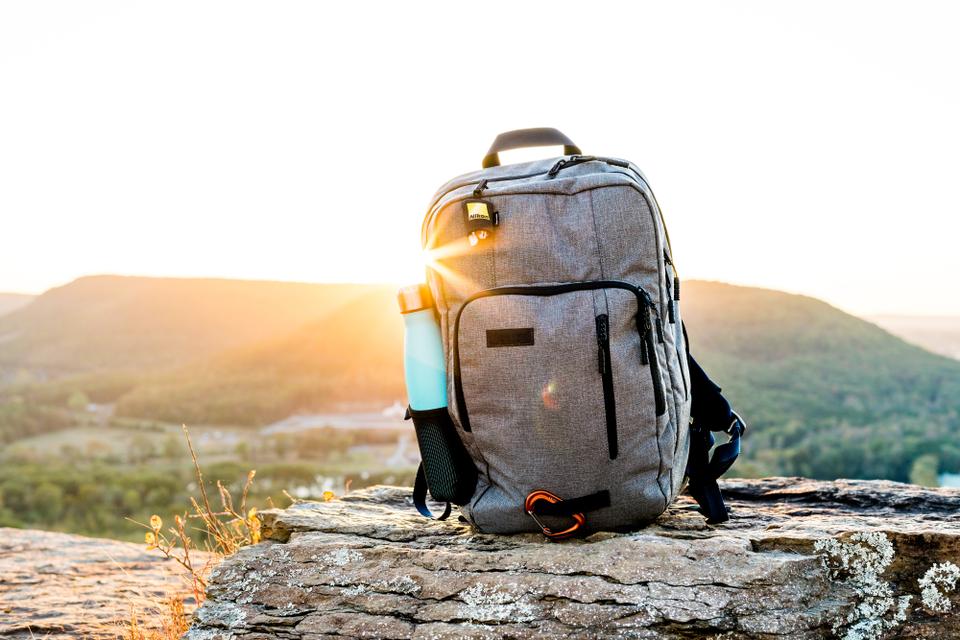 Portability
Smooth hits are nice, but being able to hit something is nice too. Bongs rarely leave the house, but you do and this is a huge advantage for bubblers. Their compact size easily fits in backpacks, suitcases and duffle bags. Because there's less parts and the compact size of bubblers, they don't break as often as bongs do. Bubblers will always out perform handpipes and are the best travel companion. They're easy to stow, sturdy and still bring a high class feeling wherever you are.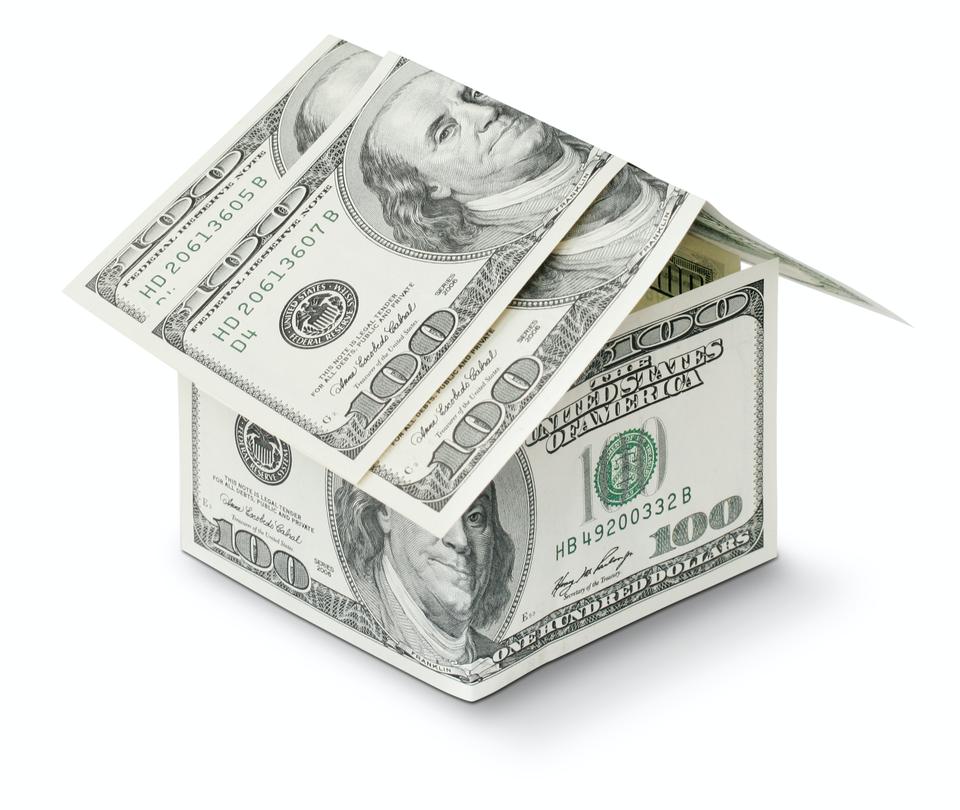 Price
It's true you get what you pay for, but there's levels to this. Yes a $100 bong SHOULD outperform a $100 bubbler. But if you're buying the right bubbler the difference shouldn't be too staggering. Where the impactful difference comes is when you start getting bongs above $150. Beyond that and the plethora of percolators and sheer room for filtration creates a big difference. Also, most bubblers cap at around $130 anyways.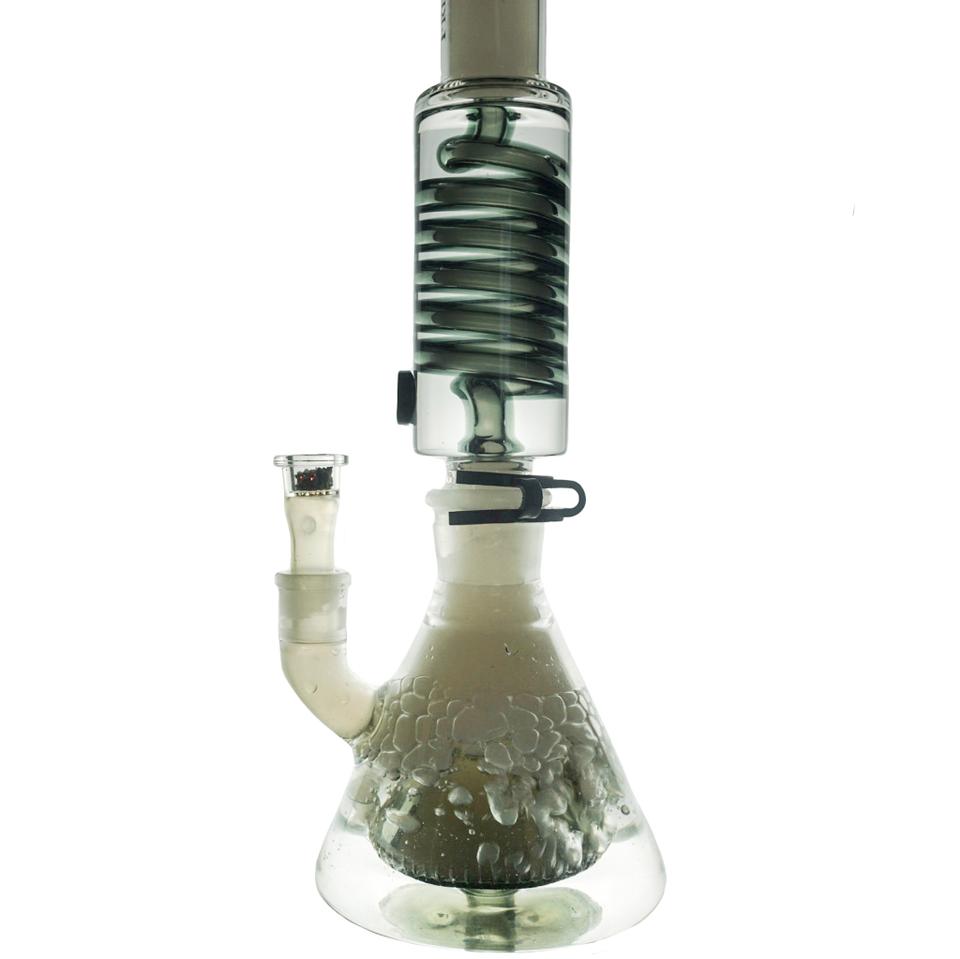 Smoothness
Tied greatly to water filtration, bongs will out perform bubblers in this regard.  But more than percolators effect a bong's smoothness. The larger size of bongs gives smoke more time to cool down before entering your lungs, plus attachments like ash catchers work almost exclusively on bong and greatly increase the bong's smoothness and appeal.
Cleaning and Maintenance
Mo' money mo' problems. Bubblers are easier to clean than bongs. You might feel compelled to clean bubblers more often, but they're easier to clean regardless. And that's because there's less percs and size to worry about. Some bongs overdo the percs that easily get clogged. A well functioning bubbler is a more enjoyable experience than a clogged bong everyday of the week. Perfect for people with less free time, bubblers will have you spending less time cleaning and more time smoking. 
Choosing Between a Bong or Bubbler?
Taking everything into consideration, it depends on what you're looking for. 
Bubblers
A more budget friendly option that's an upgrade over a handpipe. Bubblers are perfect for someone looking for a low maintenance piece that's easy to store. Best of all, bubblers are the best travel companion. They're sturdy, easy to use and hold, lightweight and offer a pleasant smoking experience. They're also a great starting point for people just getting into cannabis or who don't smoke a ton. 
Bongs
If you enjoy smoking weed and do it a couple times a month, at some point you should invest in a bong. It's simply a smoother, healthier experience compared to smoking from bubblers. Investing in a good glass bong will cost more than a bubbler, but the advantages and experience will pay off in the long run. Smoking from bongs is the most popular way to smoke weed for a reason. There's some awesome perc styles that come in bongs and if you smoke with friends this 100% is the way to go. For all the social couch smokers, go with a bong and you won't regret it. 
Bubblers consolidate the transportability and usability of a standard glass pipe with the smooth smoking experience of a bong.
A bubbler, as the name infers, is a smoking gadget that utilizes water to make bubbles for filtration. Truth be told, a bubbler is essentially a  little bong that can usually be held easily with one hand. Bubblers are shaped different than bongs and frequently will use the mouthpiece to help hold the bubbler up. 
Bongs come in various shapes and styles, however they're usually bigger than bubblers and known for superior performance, cost and require a tad more maintenance. 
Bongs usually stand straight up and have a base to support the rest of the item. This base allows for attachments to be placed on the piece such as ash catchers or E-nails. Bongs will have more percolators than bubblers and subsequently are less ideal for travel.