Comparing Freeze Pipe to Competitors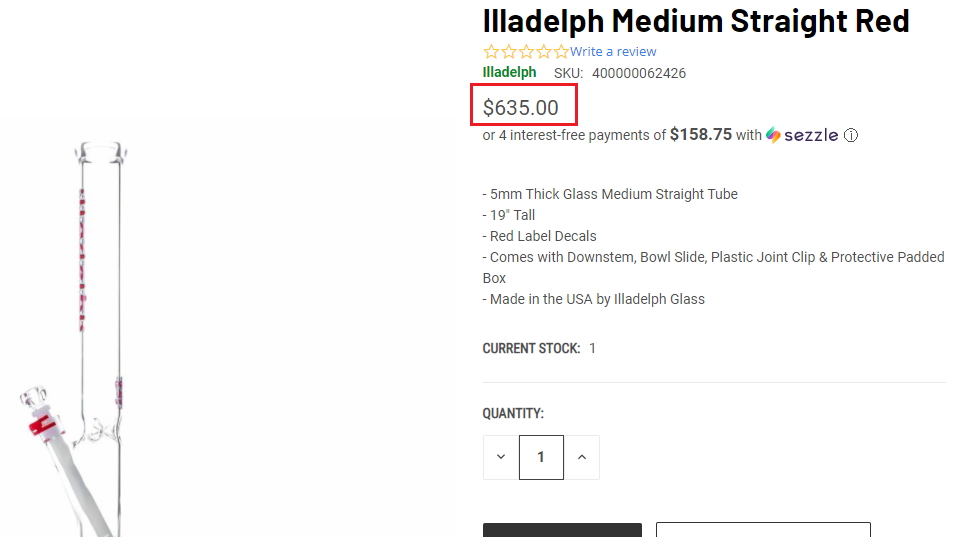 Illadelph
An OG of the glass bong industry, Illadelph are known for their high-quality but expensive pipes.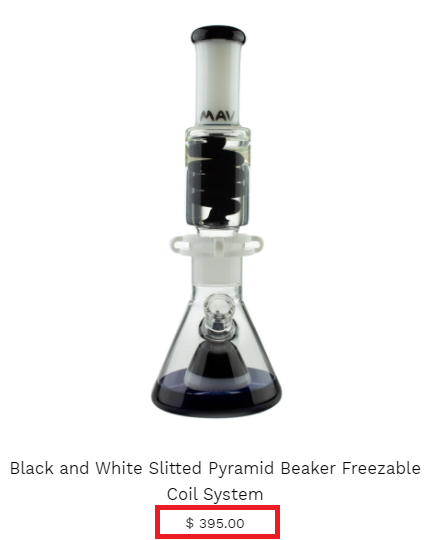 Mav Glass
Founded in California, Maverick Glass makes both American and imported bongs but they're not affordable for the everyday enthusiast like our products are.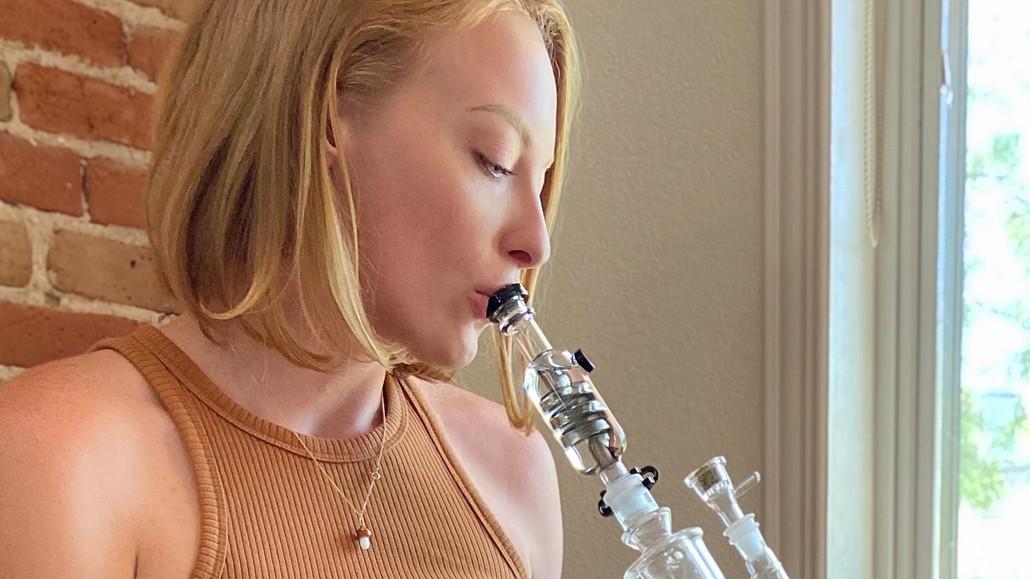 MJ Arsenal
We compare our family of dab rigs, mostly the Klein Recycler, to MJ Arsenal's top piece – the Atlas Mini Rig.
Our Products Beat The Competition